About
Scrub Tops
---
Ours scrub tops are available in several different styles, fabrics, and colors with something sure to suit your personality to a T. Easy to wash, you can pop your scrub tops in the dryer with no fear of shrinking or fading, ensuring their longevity.
Choose from one of our best-known brands or mix it up by purchasing some scrub pants in contrasting colours or patterns for a look that is truly your own!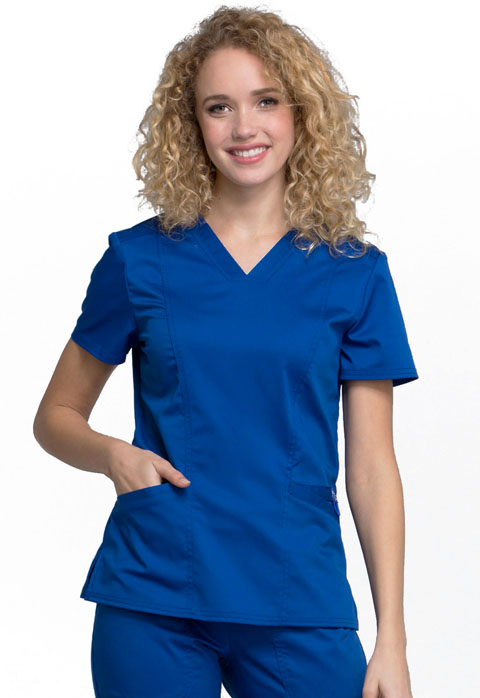 About
Scrub Pants
---
Our scrub pants are not only durable and stain-resistant, they are also extremely comfortable, helping you to look and feel your best on the job.
Available in a rainbow of colors, fabrics, and unique patterns, you can custom design a scrub set that is the perfect representation of your personality.