We are reimagining the client/customer experience
We commit like partners and care like family, transforming your business from the inside out, like no outsider can.
We are where creativity, quality and operational excellence meet value – value-added products, bottom-line value, family values. By applying these principals to everything we do, everyone we do business with benefits.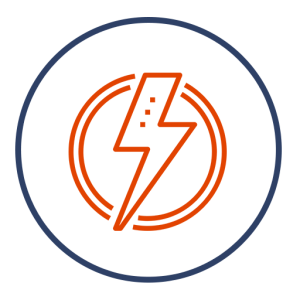 Strong Manufacturer Relationships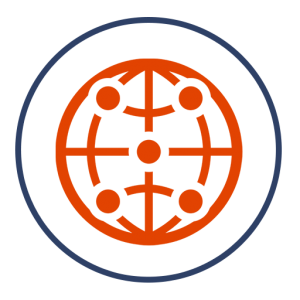 Clear & Consistent Communications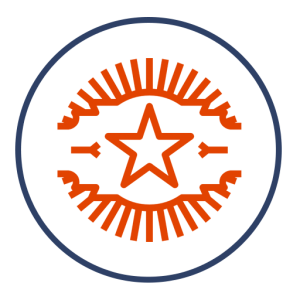 Brand Awareness across industries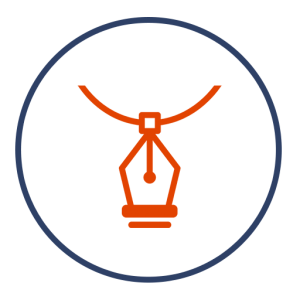 In-House Embroidery, screen printing & striping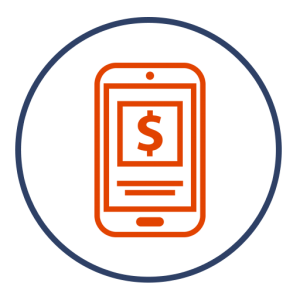 In-House Custom Web Development
For program management
Deep Uniform Industry Experience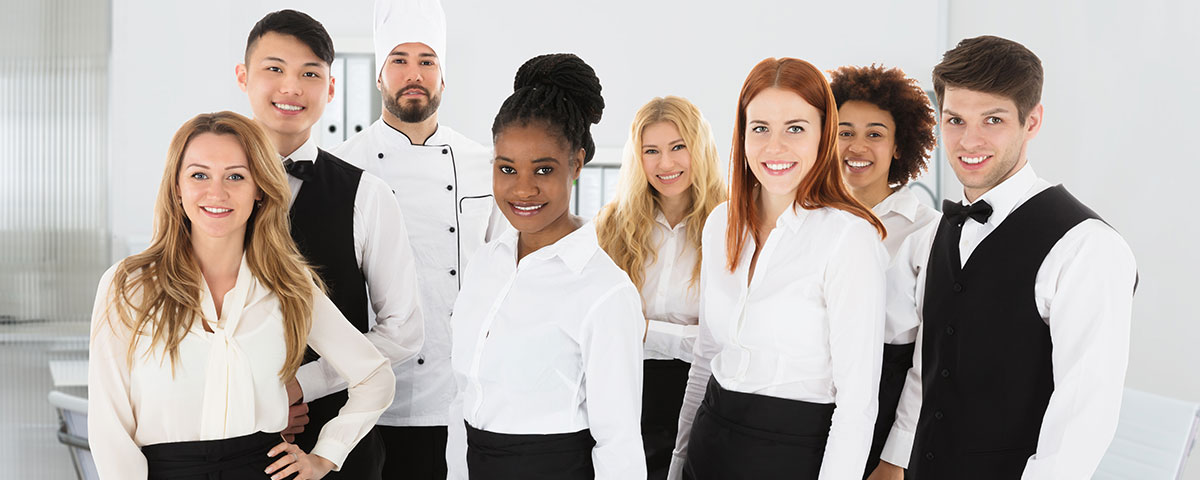 Branded Apparel Programs
Custom solutions that make managing your apparel program easy and effective.
Find Out More